After burning out on The X-Files, I thought I'd never be able to write again. Turned out I just needed some new inspiration. So after discovering a new old love--I was a huge fan of Starsky & Hutch when it first aired back in the Seventies--I found that I actually could still write. Not much here yet, but it will grow. I hope you enjoy!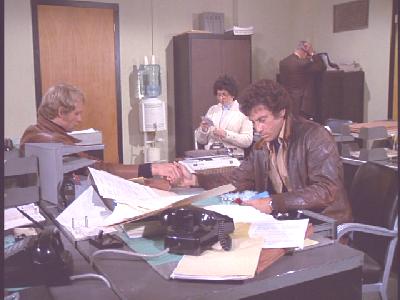 The Stories
---

Insomnia (99K)
After Terry's death, Starsky finds himself unable to cope, but the solution that presents itself is worse than the pain.

---

Monster (16K)
Starsky is threatened in his apartment by an evil creature from South America.

---

The Stowaway (130K)



When Hutch plays with fire at a Halloween party, both partners wind up getting burned.

---

All the Fears of Childhood (29K)
Getting Starsky to the dentist is a tough job for Hutch. Getting him through the visit is even tougher.

---